Thursday, July 6, 2017
You may already be using voice broadcasting to engage with your customers, send promotional messages, and execute excellent customer service. But, did you know that you can also use it to improve employee communication? 
Voice broadcasting can improve your internal communications by helping you automate the distribution of important messages and notifications to your employees, saving you time and money. This is especially critical during high-pressure situations where time is an important factor.
Here are a few situations and tips where voice broadcasting can help you send company-wide messages quickly and easily.
Emergency Phone Notifications
Quick and easy communication is vital during an emergency that requires 100% employee participation. Phone calls are the best form of communication in these instances as they allow you to clearly articulate instructions. However, calling every employee is time-consuming, and time is a luxury you may not have in an emergency.
If you are facing inclement weather, for example, you may need to close your offices. Instead of launching the slow process of calling your employees one by one and risking their safety driving into the office, voice broadcasting will allow you to message all of your employees in seconds. Simply record a message or use a pre-recorded one, and with a few simple clicks, send it to your team members. 
Bob's Stores used voice broadcasting during one of the biggest hurricanes to hit the Eastern seaboard, Hurricane Sandy. The company has 35 stores and wanted a practical and affordable way to reach its employees in emergencies. Before voice broadcasting, it used a switchboard, and associates would have to call in at different times. But, with voice broadcasting, Bob's Stores was able to call over 200 people during Hurricane Sandy and nearly 100% of the calls were successfully answered. 
Important Alerts and Notifications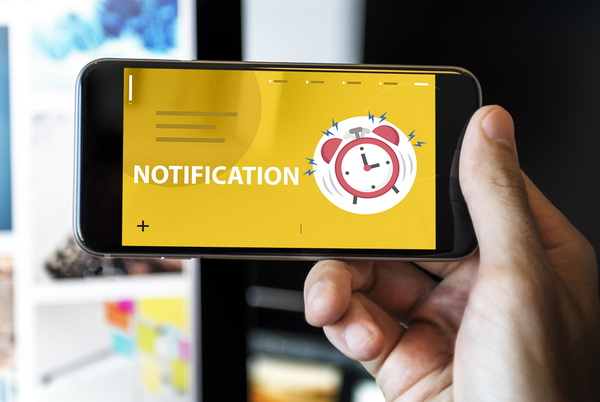 You may not have an emergency, but you will likely face a situation where you need to contact all or some of your employees all at once.
For example, you may need to alert your entire sales force about a cancellation in training or let your teams know about schedule changes during events such as retreats or corporate seminars. Voice broadcasting will allow you to forgo communication one-on-one which can get messy and time-consuming, and allow you to mass message in seconds to specific groups. In your voice broadcasting solution, set up groups of employees based on the types of messages you will need to send.
Employee Inspiration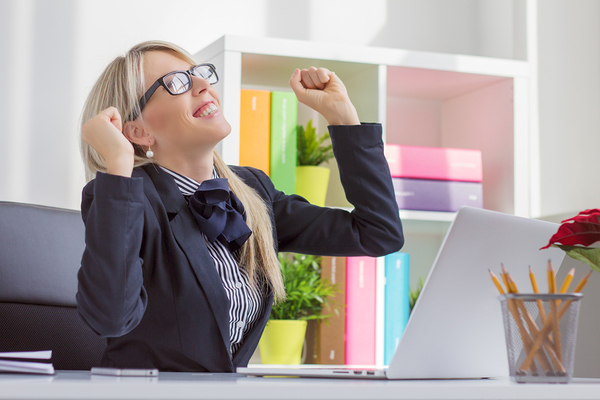 Most businesses use voice broadcasting to relay important messages and emergency notifications, but did you ever think of using it to create a more positive company culture?
Use voice broadcasting to send messages such as:
Company wins – Land a new client? Close a big sale? Launch a successful promotion? Send a message to your team letting them know about the success story and thank them for their service and participation.
Customer testimonials – Inspire your team by sending messages about customer testimonials.
Employee surveys – Show your employees you care about their work-life experience and send out phone surveys asking how the company can improve.
Voice broadcasting is a full-scale communication automation tool that can save you time and money on internal communication and increase employee satisfaction. To learn more about how you can use voice broadcasting to improve your internal company communication, sign up for free today.