Thursday, December 29, 2016
The start of a New Year is a popular time for resolutions. Individuals do not have to be the only ones to make changes; businesses can also benefit from renewal in the start of the year. One place to look for possible places to create change is your marketing campaigns. If you have not already jumped on board the mass texting train, then this is the year for you to start. Here's why you should consider using SMS marketing for your business.
High Open Rate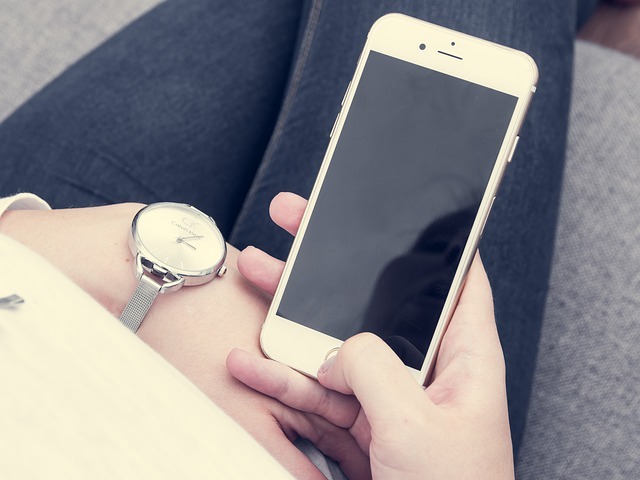 Unlike emails, people still read almost all the texts they receive.
One of the best reasons to start with text messages is that they have an incredibly high open rate. Almost 100 percent of texts are read compared to about 22 percent of emails. This means that you can almost guarantee that every subscriber will actually see your message.
Immediate Channel
Text messaging is also powerful because it is an immediate channel. Most text messages are opened within three minutes of receipt. This makes it an effective way to get the word out about last-minute information and limited time offers and deals.
People Want To Text
Many companies hesitate to incorporate mass texting because they fear that their customers do not wish to receive texts. However, most people are open to receiving messages on this medium. Around
70 percent of consumers
believe that texting is a great method for attracting attention. Plus, it is a permission-based marketing channel, so anyone who actually receives a text will have to initially sign up for it. Chances are good that most of your subscribers want to receive your text messages.
Reduced Competition
Although text messaging has been around for years, it has not surged in popularity as a marketing tool like email and social media have. This means that the messages you send out to your subscribers won't be viewed as annoying. Less companies are using text messages as a marketing tool, so your texts will be more well-received by your subscribers.
Widely Accessible
Around 90 percent
of people own some type of cell phone and over 80 percent use it for texting. Unlike QR codes and other types of mobile marketing, people do not need smartphones to read a simple text-based message. This helps expand your pool of potential subscribers, so that your business can reach a wider audience.
Cost-Effective
Mass texting is relatively inexpensive. It generally costs a few cents per message to send out texts, and most companies have monthly deals in place for those who plan to send a significant number of texts. It also does not cost much to receive texts. Unlike many marketing campaigns, you do not need to worry about creating great-looking graphics for your messages. You simply need a short, less than 160-character message that imparts your meaning and offers something of value.
Good for Small and Large Businesses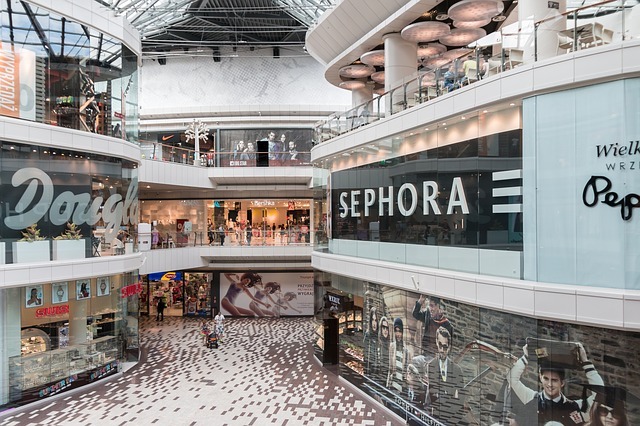 Stores big and small can benefit from texting customers.
Another reason to include mass texting in your marketing strategy for the New Year is that it works well for both small and large businesses. Because this approach is a simple, text-based medium, small businesses have a chance to compete on the same level as larger businesses with bigger advertising budgets. Of course, large businesses can still use mass texting just as effectively to engage with customers.
As you review your marketing strategy for the coming year, be sure to include mass texting. If you're ready to get started,
try GroupTexting for free
and see how it can help you reach your goals this year.
Want to learn more?
Download our product guide to get started with Text Broadcast
DOWNLOAD NOW