Sunday, November 20, 2016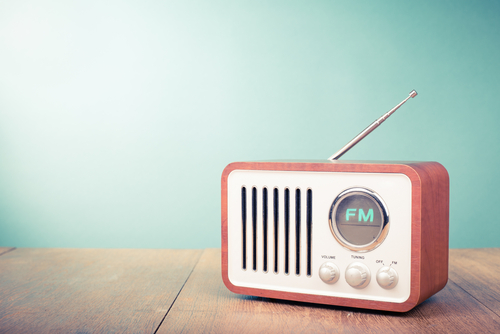 Figuring out unique methods to engage with your radio station's audience is critical if you want to keep its attention, and for your success. However, it can be challenging to find effective ways to connect.
More than 2 billion people worldwide have smartphones. Launching an interactive SMS campaign can work wonders when it comes to growing your radio audience. Here are a few simple steps to do just that, utilizing SMS.
Audience Polls
One way to interact with your audience, and to know which songs to play more of, is to conduct a text message survey. Whether you play a brand-new song, interview a guest, or introduce a new show segment, poll your audience on whether or not it liked the new element via SMS. To entice audience members to respond, host a drawing, free concert tickets, or a free trip.
Live SMS Music Requests
Enabling listeners to text in requests is a good way to make it easier for them to hear the music that they want to hear. Allow text requests during a specific time of the day, such as lunchtime, and advertise this texting option throughout the day, so your audience knows when to text in. This is not only a good way to engage, but also to keep listeners from turning the dial on your station. When someone requests an artist or band, he or she is more likely to tune in until the pick has been heard.
Live SMS Voting
Implementing SMS voting not only enables the station to interact with listeners, but it also allows your audience members to engage with one another. This option can be used for a plethora of reasons, such as contests, advice forums, gathering votes, live debates, and he said-she said issues.
Network With Advertising Partners
Ask your advertisers to offer coupons, gifts, or specials, which the audience can redeem through a text message. Or, offer an SMS flash deal using gifts advertisers donated. This provides incentive for your audience to interact with your station while getting more eyeballs on an advertiser's goods and services.
All in all, SMS messaging can be very beneficial for a radio station. You can increase listener engagement in a number of ways, in addition to getting some publicity for your advertisers and expanding your audience reach.