Wednesday, July 13, 2016
CallFire is dedicated to ensuring our industry leading voice and text communications platform remains at the top of its game. To that end, we're always releasing updates, enhancements, and other improvements. Check out some of the items we released over the past six months!
Alerts
New alert options keep you informed of your campaign status, account balance, and more. Choose to receive email alerts, SMS alerts, or both — whatever is most convenient for you.
User Experience
We're always looking to improve the CallFire user experience, and some recently released user interface enhancements were designed to make campaign creation that much more intuitive.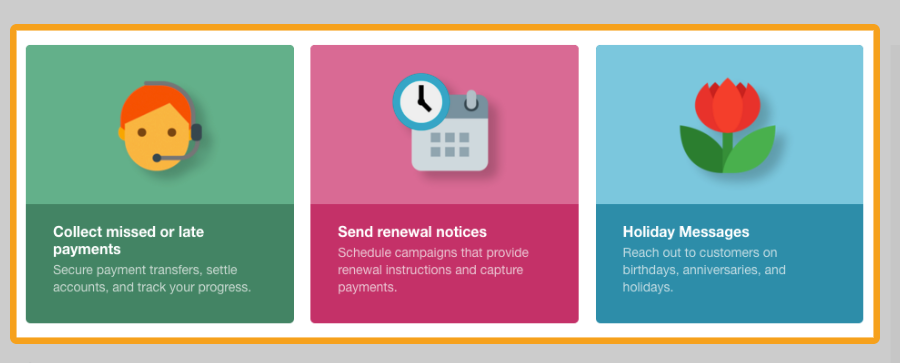 Usage History Filtering
If you have many prior campaigns, you also have lots of data associated with those campaigns. New usage history filters allow you to filter and view that data however you'd like, making reporting that much easier.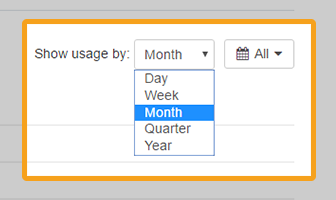 In addition, we've implemented some changes that, while not readily visible, are no less important.
Security improvements
will ensure your data remains safe, and
infrastructure upgrades
will allow your largest campaigns to go out without a hitch.
Stay tuned for more! The second half of 2016 will see several new features, including:
A redesigned contact upload process to make list expansion a snap.
Contextual help, embedded throughout the application so that you always have the information you need to be successful.
Simplified workflows to ensure the campaign creation and management process is as streamlined and user-friendly as possible.