Saturday, April 30, 2016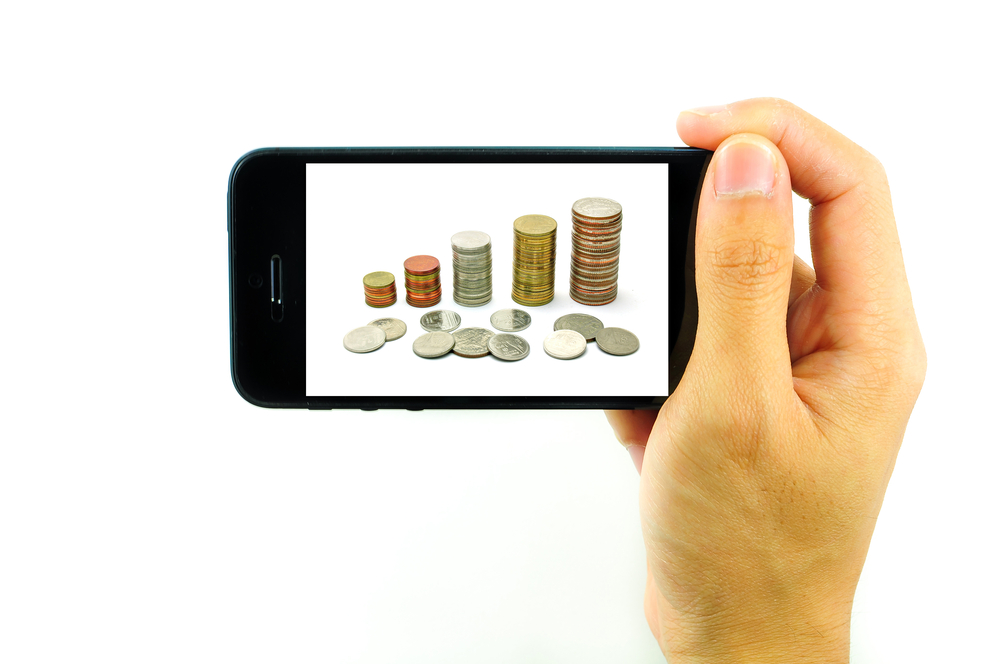 SMS marketing is not only efficient and affordable, it can help you draw together the various strands of your larger marketing strategy, creating a cohesive campaign in which each element benefits from the others.
It's not hard to see why SMS marketing is a cornerstone of an effective strategy. After all, nine out of ten millennials are text messaging on a daily basis, and more than half are willing to share their mobile number - and consent to receive notifications - if there is a good incentive. And conservative estimates put the open-and-read rate of SMS messages at 90% - with the bulk of those texts read within minutes of receipt. For timeliness of delivery and accuracy of message, SMS is a peerless technology.
Recent research shows a majority of Millennials actually prefer a business to text rather than call (for a generation so attached to their mobile devices, Gen Y-ers sure are phone shy…). This fact proves wonderfully symbiotic for small businesses who lack the resources to conduct voice-call campaigns - or, for that matter, most other forms of promotion. Let's take a look at the key reasons why your SMB should get into SMS marketing:
1) It's Direct
The most immediate marketing channel, SMS is as direct as at gets. And the shorter the sales cycle, the better for business. By reaching out to consumers in a way that practically guarantees they will see your message within a few minutes, you can offer time-limited deals and track the success of your campaign more effectively.
2) It's Fast
Customer feedback is vital for any business, but the old methods of harvesting satisfaction data - phone calls, emails, in store surveys - are unpredictable and have poor response rates. With SMS, you can issue surveys and receive results in a very short space of time. It's reckoned that around a third of consumers will respond to an SMS survey.
3) It's Highly Effective
Not only are text messages delivered within seconds, IDC data indicates that 62% of smartphone users check their phones as soon as they wake up, and 79% will check it within 15 minutes of waking up. That's pretty exciting. Once you have grown your contact list, you can be sure that the overwhelming majority of your opted-in customers will see your message. All you have to do now is make sure it's compelling!
4) It's Conversion Friendly
Because mobile users respond to call-to-action messages more than any other channel, SMS marketing tactics yield very high conversion rates. Figures vary from industry to industry, but cosmetics retailer Kiehl's claimed to have seen 73% of opted-in customers make a purchase as a result of text message notifications. Not browse further or show an interest in future engagement, but actually buy something. The fact is, consumers like the brevity of text messages as it allows them to process simple information quickly - a real asset in this frantic age of constant digital white noise.
5) It's Spam Free
The consent-based structure of SMS marketing means that, unlike email, consumers haven't been bombarded by spam for twenty years. Quite apart from spam filters doing their job, many people have grown accustomed to tuning out the majority of their emails, even if it means overlooking an offer that would appeal to them. With SMS, this problem disappears. Because they've opted in, users are primed to receive and read your message - making them much likelier to engage.