Wednesday, March 23, 2016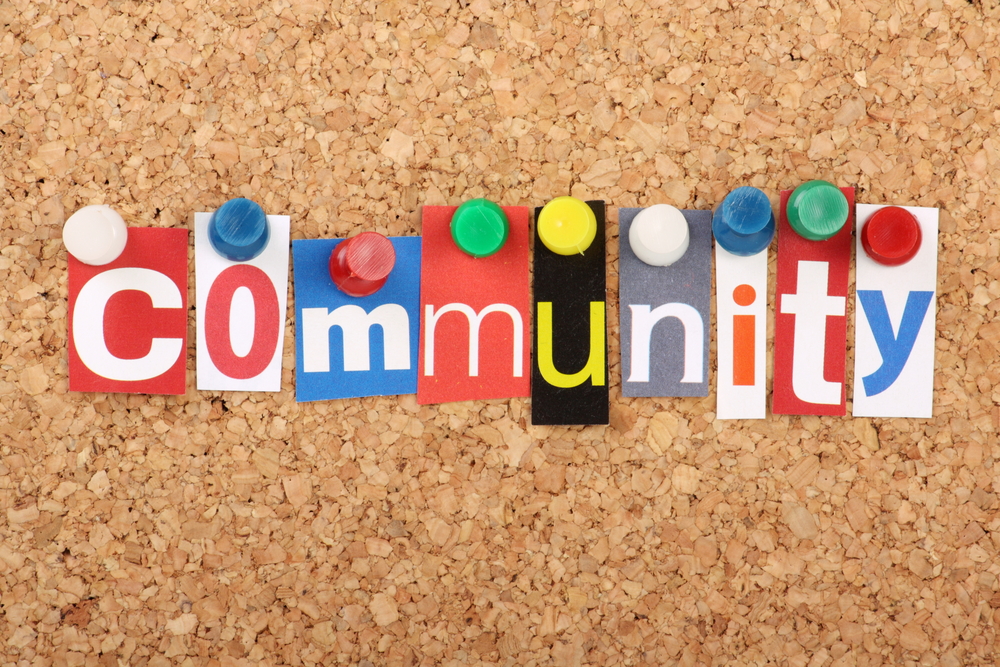 Success is sweetest when it can be shared with those around us. This is why many small businesses choose to spread their wealth within their local communities. Research done by Earnst & Young, in partnership with the Fidelity Charitable Gift Fund, shows that as many as 89 percent of entrepreneurs donate some of their money to others in need. This same study also noted that 62 percent of business owners feel that their donations make them more successful, which can create a cycle of giving that benefits many people.
Are You Giving Back to Your Community?
Customers are the source of financial success for businesses, so it is a valiant gesture to give back to those customers and support them in any way that you can. It's not always easy for small businesses to give, but you might be surprised at the ways that giving is possible, even if it's not in the form of large sums of money. You can give your time, products, and more. The ideas is to use your business as a vehicle for good and honor your success by helping others, as you might want someone to do for you.
Some Reasons to Give Back
There are several reasons to give back to your community throughout the year. During the holiday season, there is a lot of talk about giving, and it can be a great time to set an example. Children who look up to your company, for example, may model the giving paradigm in a true pay-it-forward fashion.
Businesses that give back tend to attract caring potential employees who want to work for a company with philanthropic values. A culture of giving within a company leads to many benefits, including employee engagement and retention as well as a powerful leadership team.
As you look for ways to give back to your community, you'll no doubt begin to see life through those around you, and you'll start to recognize individual needs. This can lead to greater innovation and idea building for your company, as you seek to give people what they want and need to make their lives better. As an innovator, you will find that your company is on track for much success in the future.
Ways to Give Back
There are many ways to give back, but a few popular methods that small businesses use include organized employee volunteer days at homeless shelters or animal sanctuaries, participating as a company in Habitat for Humanity home building or donations, and collecting donations from employees and customers to give to charitable organizations. You can donate some of your products to those in need, ask customers to round up their purchases to the nearest dollar so that you can donate to a philanthropic organization, and match any contributions from employees and customers that will be given to charitable organizations. As the owner of a small business, you can sit on nonprofit boards and contribute your time and expertise for free. You can also donate to silent auctions or rally local businesses near you to hold charity fundraisers. These are a handful of ways to give back. Small businesses are encouraged to be creative and to use their position within the community to spread good to everyone they can.