Friday, November 13, 2015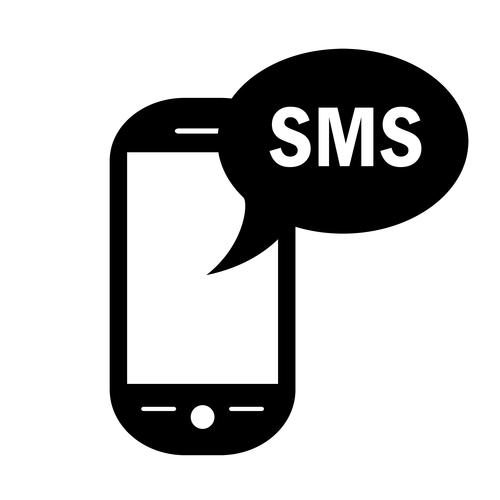 SMS messaging has become an incredible mental health tool, and it all started with one text. A young woman texted nonprofit organization DoSomething.org with what has been described as a "heartbreaking cry for help." In fact, she had been raped by her father, and the text spurred CEO Nancy Lublin into action. Lublin realized she needed to create something for those struggling through times of crisis, and founded Crisis Text Line. The free, 24-hour mental health service provides immediate access to crisis counselors.
The service launched in 2013, and to date has exchanged almost 10 million texts between counselors and those struggling with mental health issues including bullying and sexual abuse, and more. Approximately 30 percent of received messages concern depression and thoughts of suicide.
"The beautiful thing about Crisis Text Line is that these are strangers counseling other strangers on the most intimate issues, and getting them from 'hot moments' to 'cold moments,'" Lublin remarked during a TED Talk about the service.
Crisis Text Line outshines similar services in that it also provides essential information about crisis prevention. The program has analyzed messages from its launch date, including timing and location, in addition to breaking down relevant data. Results indicate that messages about eating disorders are most common on Mondays, while Montana features the highest number of suicide-related texts. And these are just some examples.
It's Lublin's wish that Crisis Text Line will help create new policies in schools and governments, and otherwise improve the home lives of people all over the country.
"Data evidence makes policy, research, journalism, policing, school boards, everything better," she said. "I don't think of myself as a mental health activist. I think of myself as a national health activist."
Lublin's history of do-gooding includes founding Dress For Success in 1996, a service that helped women in need dress for job interviews. She is the current CEO of DoSomething.org, which was co-founded in 1993 by actor Andrew Shue and his lifelong friend Michael Sanchez. The Melrose Place actor is on the DoSomething.org Board of Directors, and has spent much of his career supporting charitable pursuits.