Thursday, September 17, 2015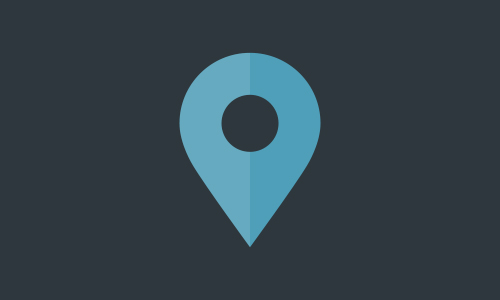 How far would you go to get the best deal? Would you give a retailer your email address? What about your social media handles? There are varying degrees of comfort regarding our collective online identity, and as that space grows increasingly mobile, retailers are finding new limits to that comfort, all for the sake of a good deal.
In 2014, IBM presented a study at the National Retail Federation convention confirming four distinct shopping groups, each with varying degrees of tech use while making purchases through several channels.
Each group had distinct characteristics and shopping behaviors that collectively revealed some interesting truths: consumers are getting increasingly comfortable sharing personal information to engage with brands and retailers they prefer.
Understanding Geo-Targeting
GPS for example, sometimes called geo-targeting, increased significantly year-over-year to 36 percent. This means that consumers are willing to provide their current locations to retailers in exchange for added value from that retailer.
Mobile marketing has taken full advantage of this by providing customers with smoother transitions from online to mobile to in-store experiences, using omnichannel marketing to drive home personalized marketing.
Other examples of geo-targeting working effectively in a mobile marketing campaign are sporting events, where mobile users can now upgrade seats and order food and drink from a mobile menu, which becomes available once inside the stadium's beacon proximity.
Willingness to Provide Information
Letting retailers know where we are isn't the only bit of information we're willing to give up, either. According to the study, willingness to share a mobile phone number is up to almost 40 percent. Doing this gives marketers the opportunity to send or 'push' messages to consumers via text. Thirty-two present of respondents also said they would share their social media handles.
The four groups mentioned in the study were broken down from a sample of more than 30,000 people from 16 different counties spanning the globe. These groups included: Traditional, Transitioning, Tech-intrigued and Trailblazers.
Of the four groups, Trailblazers (12%) and Tech-intrigued (29%) are the most likely to provide their locations, mobile numbers, or social media handles in an effort to learn more about a product, find the best deal or make an online purchase.
Although Trailblazers were the smallest behavioral group documented in the study, they were perceived to be the most influential group and will likely forecast the future of many mobile marketing initiatives.
Offers Must be Valuable
Another takeaway from the study is that consumers are only willing to disclose personal information in exchange for real value. In other words, if the sale, promotion, information, or product is not relevant to the user, all the effort will have been for naught.
Marketers and retailers alike have to work together to streamline the customer's experience from both ends (online and in-store) to ensure five specific criteria are met. These include price consistency across channels, home delivery for out-of-stock items, item tracking, product assortment across channels, and easy in-store return options.
The study concluded that these were the most important values to consumers when evaluating omnichannel marketing and its effectiveness towards current shopping behaviors within the four groups.