Sunday, February 8, 2015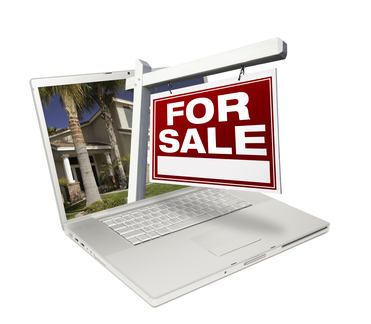 The real estate tech industry had a big summer in 2014 after two key mergers saw single-quarter investment more than double its previous high. Media giants News Corp shelled out $950 million for realtor.com in September, weeks after Zillow bought Trulia for $3.5 billion.
These sums breathed new life into real estate tech, inspiring hitherto unheard-of levels of confidence among investors. Since the acquisitions, venture capitalists have invested hundreds of millions in real estate tech startups. Realtor marketing managers are making hay while the sun shines, with 2015 looking set to top the huge gains made last year. All that's left is for marketing ideas for realtors to match the level of innovation provided by software developers.
It's not just big-money venture cash that's pouring into real estate. You know an industry is hitting a purple patch when the market opens up for smaller investors, which is exactly what happened when RealtyShares launched at the end of 2013. Since then, they've underwritten over $3.6 billion worth of real estate, allowing investors to put as little as $5000 into single and multi-family homes, as well as commercial developments. The properties they invest in range from bottom-of-the-market studios to multi-million dollar properties. According to CEO Nav Athwal, the average return on investment has ranged from between 8% and 29%.
RealtyShares arose from an increasing demand for investment opportunities from people for whom real estate represents a first, tentative step into the world of shares. That demand is being reflected by a number of real estate tech startups, who see a need for property developers to use tech-powered solutions in a newly-revitalized industry.
In part, this shifting approach comes down to the older generation of property owners being supplanted by a younger, more tech-savvy demographic. Companies like Nestio have brought sophisticated data management platforms into the modern age, dragging realtors along for the ride. For buyers, it means listings are increasingly accurate and up-to-date. Realty has gone real-time.
It's an exciting moment for the industry. New technology opens up new marketing ideas for realtors, and new money promotes even more innovation. Nobody knows exactly where the dramatic increase in investment will take us, but we can expect an increasing emphasis on tech solutions in the real estate marketing strategy of the future.