Monday, November 24, 2014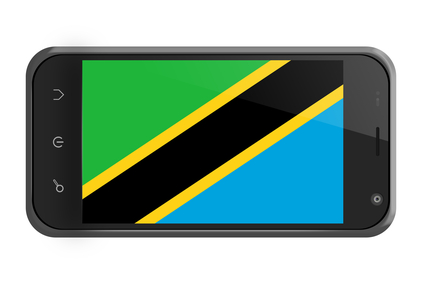 The positive impact of mobile technology is felt far and wide. Africa has been dubbed 'the mobile continent' due to the democratization of commerce enabled by cell phones. Public utilities are also benefitting, with local authorities increasingly turning to mobile devices to collect payments from citizens.
Tanzania is leading the way. Mobile payments having vastly improved the collections process for urban water provision in the region. With the aid of telecoms companies and an independent aggregator, Dar es Salaam rolled out mobile payments for water services in 2009. Customers can make payments using their phone or at a wireless pay point, and the third party aggregator calculates the monies owed to both telecoms companies and utility providers. The system is boosting revenues, improving efficiency and reducing corruption.
Research from Oxford University indicates the program is really working. A team of analysts gathered data including a million water payments made using a variety of methods, 1097 surveys of water users in the city and over 40 interviews with water sector officials and representatives of the telecoms industry.
The report – 'Improving Public Service Delivery with Mobile Payment Solutions' – also included three analytical sub-reports on customer payment behaviors and user characteristics. It found more than one in four customers had tried one of these new mobile payment methods. More than 15% of all payments were being made via wireless pay points or cell phones.
Such infrastructure improvements are vital in the region. A number of water experts have suggested that poor billing and payment systems, as well as corruption and ineffective management, are the main causes of urban water crises in Africa. Only 19 out of 50 countries are on track to meet the UN's Millennium Development Goal drinking water target by 2015.
More surprisingly, access to water has actually plummeted over the past 25 years. In 1990, 50% of urban water users had their own piped supply; in 2010 that figure stands at just 26%.
Thankfully for developing economies, the mobile revolution has been gathering steam over the past five years. Dar es Salaam has shown what can be done to tighten up the collections and billing process. Electronic methods of payment are contributing to higher revenues for the public purse, which can only improve vital services in the long run.