Thursday, July 24, 2014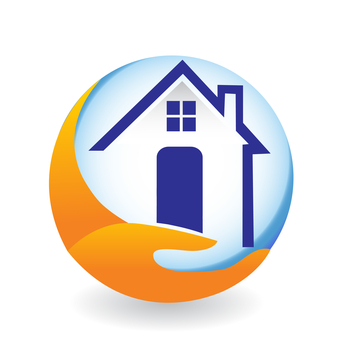 Social media has provided a wonderful resource for a wide variety of businesses, including the real estate industry. The combination of social media and call tracking results in a simple, inexpensive approach to creative real estate marketing that keep leads coming and existing clients happy. Let's take a deeper look at how to use both effectively:
The Importance of Listening
Before running any real estate marketing campaign, it's essential to listen to what prospective leads and clients are requesting. For example, try using Facebook and Twitter to search for terms such as "looking for a realtor," "moving" and "need to buy a new house," etc. in certain districts. This saves time looking for clients. It also makes it easy to research what clients are specifically in the market for.
Remaining Authentic
A key component of real estate marketing strategies in the social media world is remaining authentic. Clients and leads aren't interested in generic posts pushed on them by their realtor. What they do want is a real person who demonstrates personality and engages them, whether sponsoring a community event, letting them know about an open house, sharing industry jokes, or pictures of beautiful garden possibilities. A personal approach is the best approach when using social media to promote a real estate agency. This also includes asking questions, taking polls and sponsoring contests, all of which are viable options to ensure likes and comments.
Keyword Level Call Tracking
One of the ways call tracking lends itself to improved social media marketing usage is with multiple tracking numbers. This form of call tracking shows visitors unique phone numbers on official realtor websites based on the social media site the visitor came from, such as Twitter or Facebook. This makes it easy to see which sites drive the most traffic, as well as calls.
Source Level Call Tracking
Source level call tracking is much like phone number tracking; however, it relies on social media sites' source codes to determine which channels are driving the most traffic and calls.
The Why
When running a social media campaign, such as one to increase likes on Facebook, avoid boring "Like us on Facebook!" messages that don't explain why clients and leads should do so. Instead, focus on messages such as "Like us on Facebook and get your real estate questions answered" or "Like us for exclusive information about [neighborhoods, specific houses, etc.]," and so on. Use "like us" messages to promote contests and talk about community events—just make sure you present a clear reason why clients would like the page.
These are just some of the ways call tracking and social media work as realtor marketing tools! What are some of your most successful methods?