Friday, February 14, 2014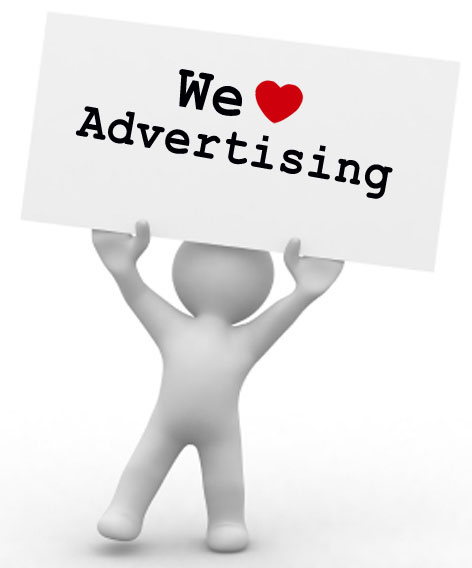 You've seen it when you log onto your Facebook account: ads that seem to speak directly to you and your needs. They might even be from companies whose website you've recently visited or they contain content related to a recent online search. Magic? Not exactly, it's Facebook's ad exchange program, or FBX, and it has reshaped marketing and social advertising.
In December 2013, an average of 757 million people around the world used Facebook on an average day. Three quarters of them logged on using mobile devices.
One of the reasons people love Facebook so much is not just because it's a platform to share selfies, reconnect with old high school friends or announce life's milestones. They love it because it's free. In 2012, most of Facebook's money came from generic banner ads. Since then, the social network has become much more laser focused on delivering ad content that targets gender, age, demographics and interests.
While Facebook has maintained that it will continue to be gratis to users, brands will have to pay to use the social network to advertise to their customers. In fact, J.P. Morgan analysts expect ad revenue will eventually make up 60% of Facebook's total revenue.
Facebook's ad revenue ending the quarter on December 31 was $2.3 billion. Up 76% from 2012 when Facebook had virtually no mobile presence. According to eMarketer, Facebook accounted for more than 18% of worldwide mobile ad spending in 2013.
What this means is that Facebook is leading the charge in the online social industry's shift to mobile. However, there is still growth to be made and that's where technology needs to catch up with the trends.
Going back to FBX for a moment...while it's an invaluable tool that allows advertisers to apply cookies to users' browsers as they surf the web, and then re-target those users with the ads once they return to Facebook, FBX still needs to become mobile-specific.
Here's how it works:
A user visits a travel site with a DSP rigged up to FBX
A cookie is dropped on the user's computer, usually after they've shown an intent to purchase
If the user does not purchase anything, the DSP contacts Facebook and gives them their User ID
The advertiser pre-loads ad content that is relevant to that user
When the user visits Facebook it recognizes the cookie dropped by the DSP
The DSP is notified and allowed to make a real-time bid to target them with ads
The highest bidder gets their ads shown to the user
The user can choose to opt out of future FBX ads
Right now, the ad content on mobile devices and PCs is different, with mobile ads still appearing as generic, non-targeted spots. FBX has allowed desktop browsing to become personalized, and the social network hopes to replicate that success on mobile devices.
As of this year, Facebook has begun working with a small group of advertisers to run ads in third-party apps. This step would be taking the company closer to launching its own ad network business.
The challenge in 2014 is to make FBX work as well on mobile devices as it has on desktops. Already faced with challenges barely six weeks into the new year, Facebook announced that it dropped two of its mobile ad partners for violating policies on holding on to customer data too long. The companies are responsible for attributing app installs and app-based revenue back to Facebook ads.
Once the kinks are ironed out and with 11 other mobile marketing companies left in its program, Facebook, which has been a pioneer in social media, can be the bellwether in mobile marketing technology.
As marketing strategies catch up with a world that has gone mobile, advertisers are going to start seeing significant ROI from mobile marketing advertising, changing the industry forever.