Tuesday, October 15, 2013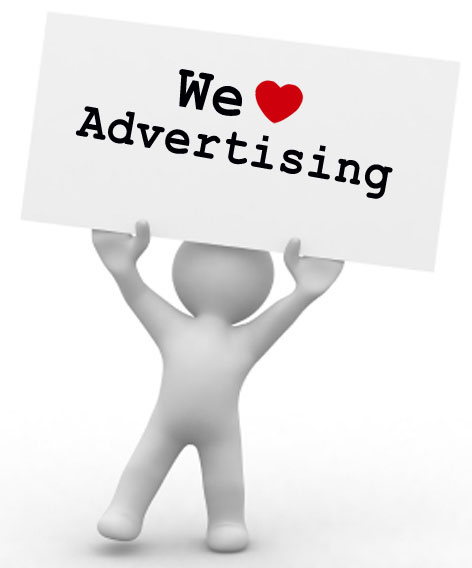 With over 95% of texts read and phone calls answered by recipients, the customer relationship industry has found one of the smartest new methods of engaging with consumers: mobile marketing. This open rate outperforms both email marketing (around 10-20% open rate, depending on the industry) and direct mail flyers. SMS text marketing also leads in conversion rates at 8.2%, with both email and direct mail conversion rates each staying at around 1.7%, according to a 2010 report by the Direct Marketing Association.
In 2013, Leads 360 released a new SMS marketing study looking at the efficacy of text message marketing. They found that SMS marketing can increase conversions of leads by 112% over the average conversion rates, but only when texting the leads after initial phone contact had been made with them. When text marketing to customers both before and after prior contact had been made, conversion rates increased 19.6% above average. However, conversion rates actually dropped 4.8% below average when text messages had been sent only before phone contact. These statistics represent huge potential for further engagement strategies once contact has been established, especially since less than 1% of contacted prospects are currently being sent text messages after initial contact.
Further, the Leads 360 study revealed that prospective customers who received a single text message converted at a rate of 89% higher than the average; those sent 2 text messages converted at 74% above average; and those sent 3 messages converted at a 328% higher rate! It's clear then that customers don't mind receiving multiple text offers and that repetitive branding or reminders actually work when it comes to text marketing.
Advantages of Mobile Marketing
The reasons for higher open and conversion rates in text marketing have to do with several elements. Keep the following points in mind when deciding where to spend your time and energy in marketing products or services:
Offer Engaging & Interactive Content: Unlike traditional advertising, such as direct mail, text marketing via SMS and MMS can offer photos, videos, and other interactive content that consumers connect with in a personal and direct way. This more intimate and engaging method of building a branded experience for consumers results in a compelling pitch for customers to stay interested in the brand and allow for continued engagement. Through rich media and interactive content, mobile users feel they have become part of the brand rather than simply a distant audience being marketed to.


Detailed Analytics: Mobile marketing platforms provide detailed statistics as to open rates, conversion rates, click-throughs, and other data points. Companies can A-B test different methods and ads, then receive immediate, real-time results in order to quickly and effectively adjust campaigns to meet consumer trends. The speed and detail with which mobile marketing efforts can be tracked far exceeds that of traditional advertising mediums. Detailed analysis allows mobile marketers the ability to optimize their campaigns by tracking ROI and engaging customers in ways they prefer. Creating optimized content for a targeted audience further enhances not only overall financial efficiency but the general user experience.


Lower Costs = Higher ROI & Cost Per Conversion: Because open rates for text marketing far exceeds those for email marketing and more traditional direct marketing, and since the cost of running mobile campaigns is less expensive per user than direct mail, ROI is extremely optimized via mobile marketing. The cost-per-conversion or cost-per-acquisition for mobile campaigns is not only much lower than competing marketing solutions, it also tends to be a stronger setup for future engagement possibilities, as mobile marketing is a much more intimate relationship building experience.


Ease of Action: Another element that makes mobile marketing a smart marketing move is the ease of action it offers to consumers. With 90% of texts being read within 15 minutes of receipt, text marketers can almost guarantee their messages will be opened and read swiftly. Plus, mobile technology allows for very clear and clickable Calls-to-Action, where consumers can take an action immediately if they so wish. Fast read times and actionable CTAs comprise a great platform for quick decision making—a sought-after element in any marketing approach. Additionally, since 98% of mobile phones have the ability to receive SMS messages, there are no downloads necessary, no technology learning curves, and no behavior modifications required, all making for an easy, user-friendly opportunity for customers to take action.


Stands Out: With mobile marketing, companies' messages are not lost in a pile of spam or junk mail. Most email servers now employ a heavy SPAM filter, causing mass messages to be discarded into the Spam folder. And with the heavy load of junk mail in the mail box these days, it's hard for any direct mail flyers to keep from being thrown in the trash before even being glanced at. Companies that employ mobile marketing, with a 98% open rate, are finding a drastic marketing advantage over traditional mediums. At least with mobile, the message has a chance!