Wednesday, March 26, 2014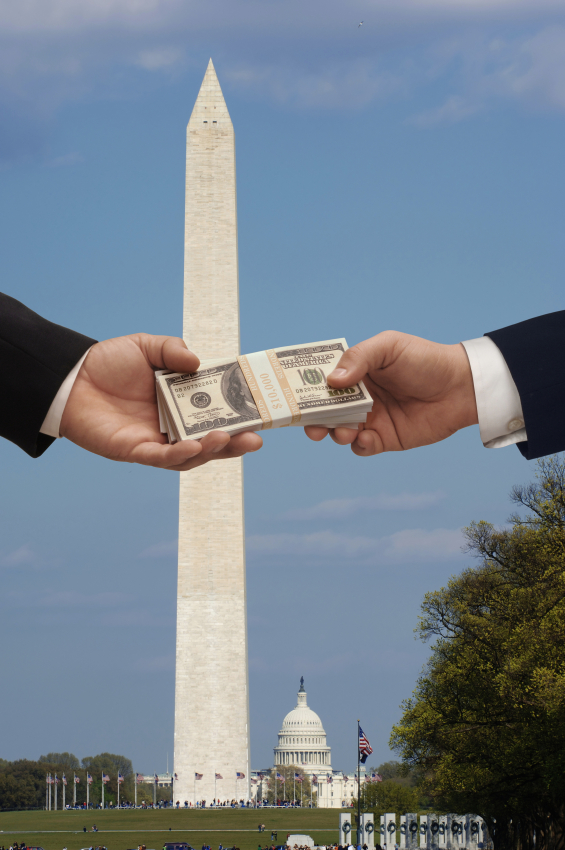 The next step after deciding to run for office is finding options for funding your political campaign. After all, it's hard to win your seat if you don't have the money to put yourself in the public eye! Check out 10 ways to raise money for your political campaign and get started right away!
Reasons to Donate
Fundraising for a political campaign arguably begins with reasons for people to donate. Whether championing an environmental cause or promising assorted changes in the district/county/state, it's important to let people know what your stance is and what you plan to do if elected.


Start ASAP
Begin work on your political fundraising campaign sooner rather than later! If possible, it's best to get started before you "go public." For example, you'll need funds to rent an office space, install phones, purchase ad space and order any necessary supplies.


Create a Fundraising Team
One of your best options in terms of raising money for your campaign is to designate certain people as fundraising team members. Make one person the chair and give everyone assigned tasks. This is a lot easier than having staff members try to focus on numerous things at once!


Hold a Fundraising Event
Among the great fundraising ideas for nonprofits is to hold a fundraising event. Charity balls, auctions, pancake breakfasts, races…the options are quite endless, so pick one or two that suit your needs and work with your budget.


Keep a Close Eye on Costs
One sure way to raise money for your campaign is to keep other costs down! Ask staff to work on a volunteer basis, ensure you don't over-order supplies and avoid big spending on other unnecessary things, such as steak dinners for your fundraising events.


Write Contribution Request Letters
Letters to local voters asking for donations is another viable option. Think people of the same political party, those who signed your nomination petition and anyone else you know personally.


Make Telephone Requests
Asking for donations over the phone is often helpful when creating a fundraising campaign, and is an easy job for staff. Other options include political text marketing campaigns with "Reply to Donate" options.


Sell Small Items
Buttons, stickers, t-shirts, hats, benefit concert and dinner tickets...selling small items such as these is a great way to fill the campaign pool. As an added benefit, these items help promote your campaign!


Offer Tax Deductions
Contact the IRS to determine how to offer tax deductions to those who contribute. This makes contributing to your campaign all the more attractive!


Ask for Larger Donations
Don't hesitate to ask for large donations. Asking for small donations and hoping people will give more money is risky, as most won't. Request a larger donation from the get-go and see if you don't get the results you want!
Use these tips to make your political fundraising campaign happen! Good luck!